Rev. Erika Allison's new book Gay the Pray Away: Healing Your Life, Love, and Relationships from the Harms of LGBT Conversion Therapy shares her story of healing and offers a path to live gayly ever after for others who have experienced identity rejection!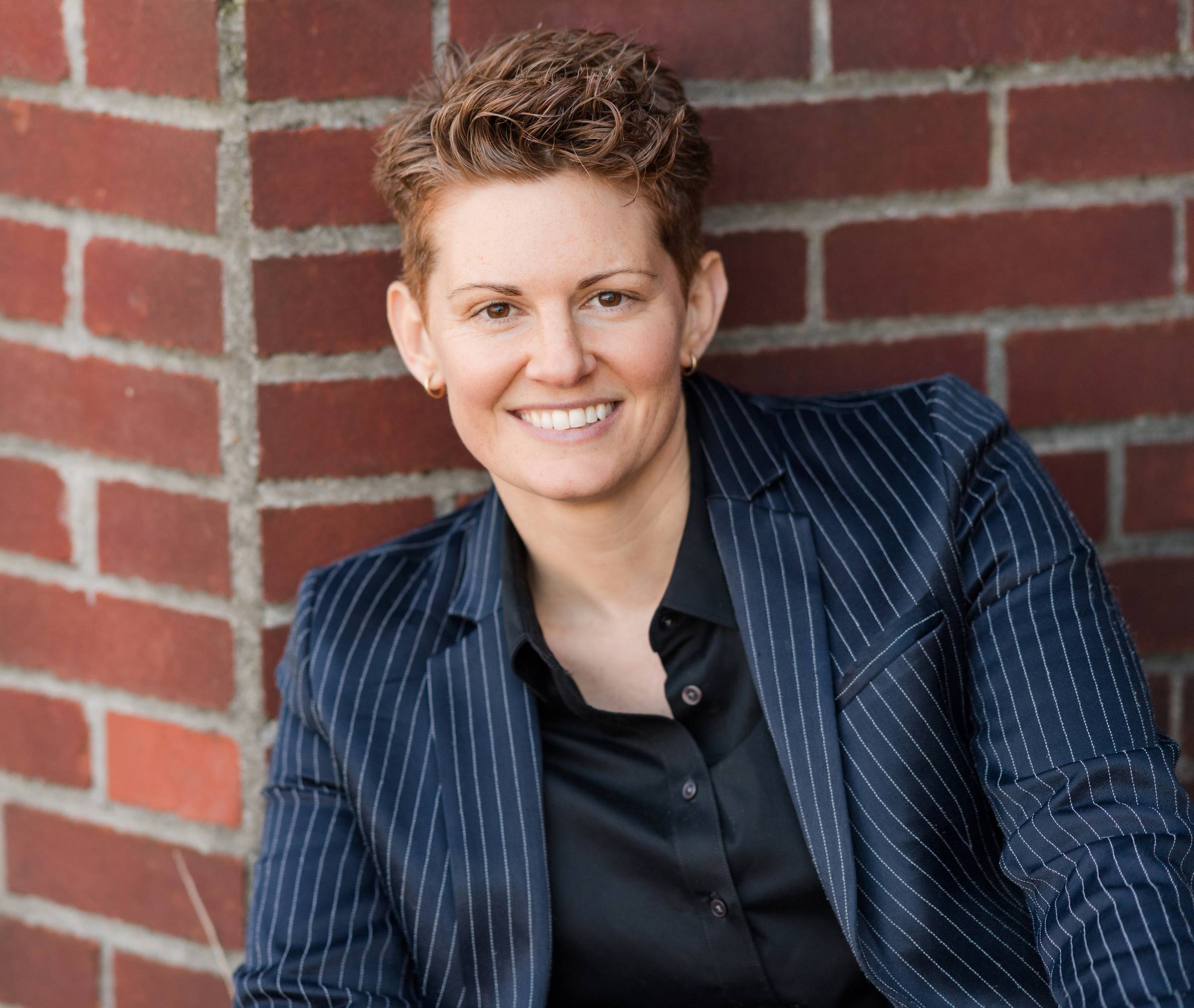 More about the book:
"Part guide, part memoir, part love letter to a generation eager for its message, Gay the Pray Away is a must-read."
- Sarah Bowen, author of Spiritual Rebel: A Positively Addictive Guide to Deeper Perspective & Higher Purpose
​
If you are an LGBTQIA+ person who has experienced rejection, conversion therapy, or religious harm due to your sexual identity, you may be carrying around residual wounds that are sabotaging your happiness and your relationships. It doesn't have to be this way! In Gay the Pray Away, author and queer interfaith minister Rev. Erika Allison teaches you:
Three ways to spot previous "identity harm" that's sabotaging your relationships

Methods to laser-focus your inner compass and rule out the wrong partner up front

One shift needed to break the pattern of serial monogamy once and for all

Seven steps to remove your heart armor and step into your truth to make love last

Why and how to forgive God, the church, your family, and yourself on your terms

Inner alignment that will attract your true soulmate with ease
​
​It's time to get your gay back! Don't wait another minute to reclaim your joy. Find true, fulfilling love, and shine your beautiful rainbow light in the world.
​